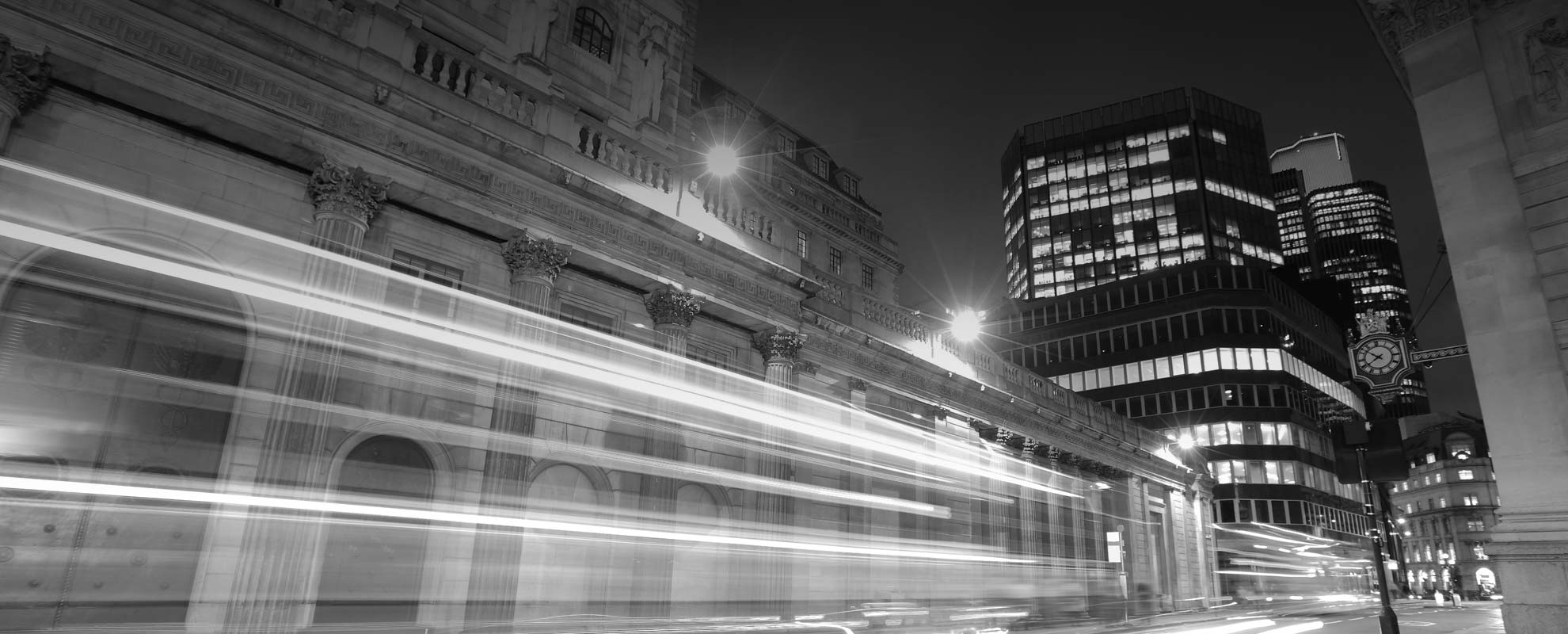 Business Grade Connectivity
Academia is committed to providing high performance, reliable and fully supported broadband connections to businesses. The reliability of your connection and security of your network are top priorities for any business which is why we offer monitoring and reporting so you know how everything is working and added security to keep you safe.

Our packages are robust and scalable. Plus, we can support single or multiple buildings which means your entire estate (across several office locations), can appear together on one network, making it much easier to share resources.

Reliability 
 Reduce business downtime to a minimum 
Speed 
Access email, online data and the internet, fast
Flexibility 
Different packages to suit your needs and budget  
Safety 
Optional Web Filtering to increase e-safety
With MDM as a Service, we can help you to overcome a range of challenges including;

Free and Unlimited  Support   
Unlimited download/upload per month
Making the move to Academia is easy. It doesn't matter which Internet Service Provider you're currently using, Academia can take you through the process step by step. Our team will provide a quotation and when you're ready to move we'll do the rest.

We always recommend the most suitable service for you. Based on your needs.