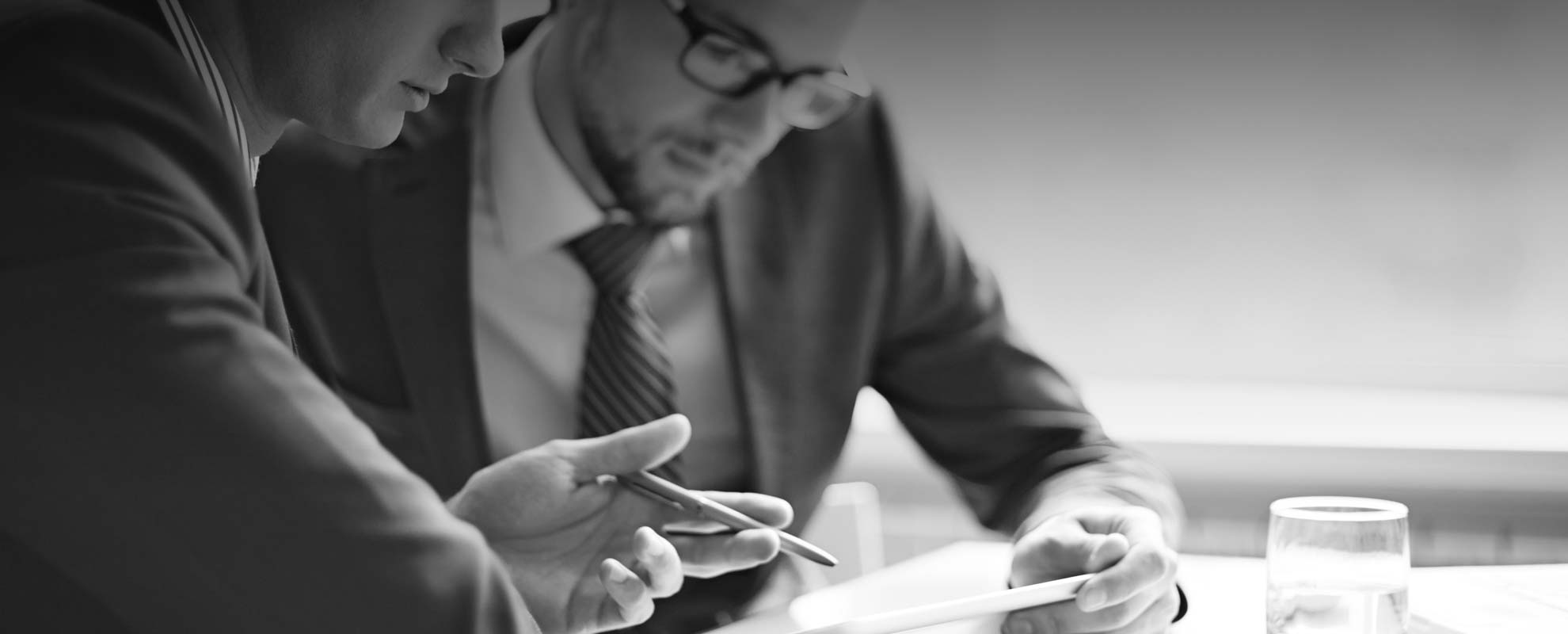 Flexible  Support Contracts
Our service can be used to support your IT infrastructure if you don't have IT staff in-house or as an additional, complimentary resource to support your existing IT staff with our industry experts. Free up time for your staff by letting us focus on the day-to-day while your staff can think about bigger strategy.
Academia IT support contracts are designed specifically for businesses, like yours, who want to focus on business objectives and not worry about IT issues.
Reliability
Dedicated in-house team whose job is to make sure your IT systems just work 
Bespoke solution
Define your own contract elements to give you the assurance that we will deliver world-class service 
Future proof your IT
Maintaining your business' IT is vital; leave it to us to keep your hardware and software updated  
Peace of mind 
Know your IT is managed by qualified and accredited engineers  
With MDM as a Service, we can help you to overcome a range of challenges including;

› On-site installation and configuration services
› Telephone support
› Technical helpdesk
› Remote support
› On-site support
› Guaranteed SLAs (service level agreements)
› Fixed prices
› Monthly reports
› Unlimited support – telephone, email and helpdesk
› All faulty units will be collected via our courier
› Genuine manufacturer parts
› Collect and return service
› Log a call via our dedicated helpdesk and we'll call you back the same working day
› Optional on-site engineer to assist with diagnosis and repair of faulty equipment
Estate and Strategy Advice
› We will advise you of the best changes to make to your environment to ensure you're always at the forefront of technology
› We will help you plan for the future to stay ahead of your competitors
Moving to Academia's Zero Touch Servers is easy. Our team of experts will take you through the process step by step and when you're ready to move, we'll do the rest.
We always recommend the most suitable service for you. Based on your needs.