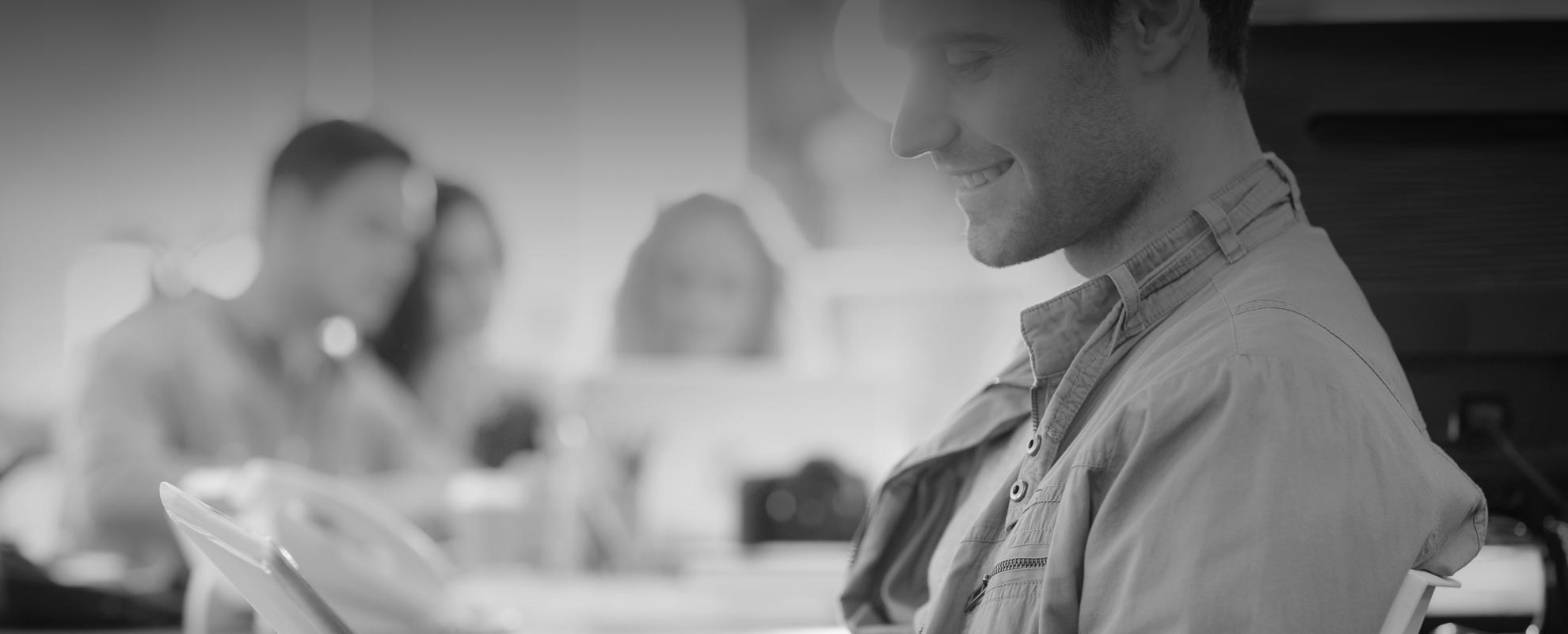 Zero Touch Application Deployment
Flexible working is a modern day reality and businesses are using an increasing number of mobile devices for every day working. It's important for businesses to build a strategy for the deployment and management of their devices to keep employees productive, whilst protecting company data and information.
Get Zero Touch Deployment of devices via DEP, VPP and MDM
Automatically deploy applications
Just tell us who needs what and we'll take care of it
We are UK based with a UK data centre – so you don't need to worry about keeping student data safe
With MDM as a Service, we can help you to overcome a range of challenges including;

Lack of knowledge on iPad and app management
Streching limited resources
Providing automatic tracking and reporting
Just tell us who needs what and we'll take care of it
What do you need to take into account when considering the use of mobile devices for your workforce? 
Download PDF (156KB)  ›
Click Here
We always recommend the most suitable service for you. Based on your needs.